Store your personal belongings in complete safety, in Poissy, in the Yvelines (78)
Aside from offering our services for your tailor made removal, our company Parquet Déménagements provides you with a secure furniture storehouse.
Taking the frequent mobility problems of our customers into account (domestic move, corporate restructuring…), we offer you many solutions to cater to all your needs.
Your professional or family situation is evolving?
You're temporarily going abroad?
As a professional, your activity is growing and spreading throughout the country?
Then don't hesitate to call on  Parquet Déménagements !
You would like to work out the volume of your belongings which need to been stored or moved?
Our volume calculator is at your disposal.
A heated and secure storehouse, in Poissy, near Saint-Germain-en-Laye
We offer you a large and secure storehouse, which spreads over a surface of 3000m3.
This storehouse is equipped with a powerful video monitoring and alarm system, which stays active 24/7.
One or several individual wood containers are put at your disposal. Each of these measures 8 m3 and is ventilated and lead-sealed.
They are also numbered and identified with your name.
We take good care of your personal belongings for as long as you want (short or long term).
You can rent your storage unit for either a month or a trimester. If necessary, we also offer some long term solutions.
You need to retrieve your belongings?
Set up an appointment with our team! We stay at your disposal at any moment.
You don't pay any admission or exit fees.
According to the norms required by insurance companies, our furniture storehouse is protected against fires and the harsh outdoor elements such as snow, frost or humidity…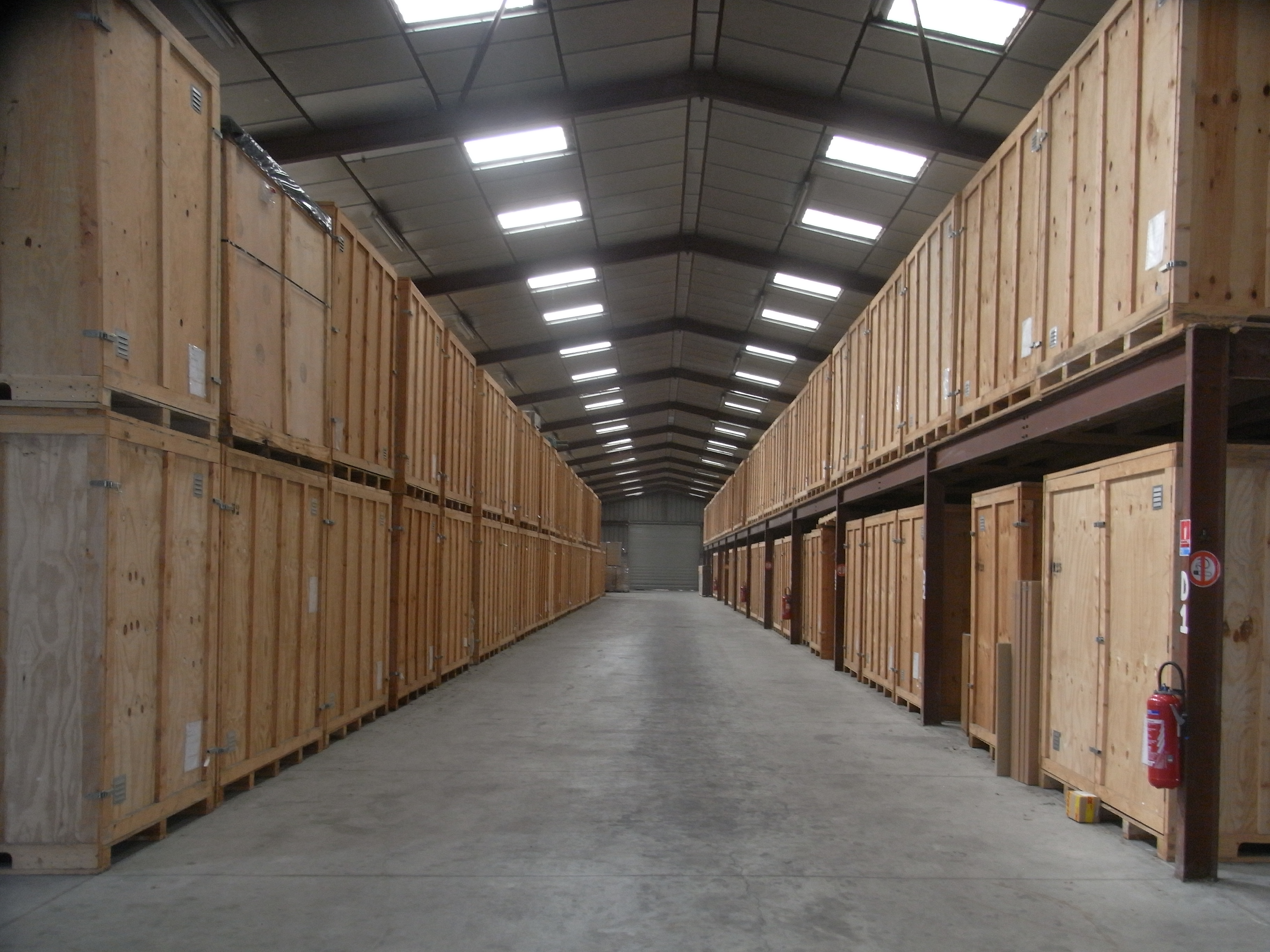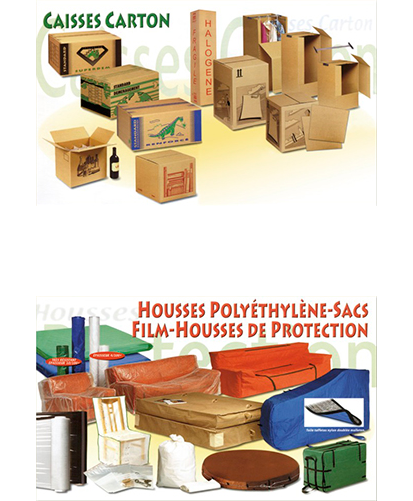 A wide range of equipment available
We supply the required equipment to store your belongings and furniture:
Covers with strap
Wardrobes
Trays
Rubber straps
Cardboard boxes for books and other objects
Bubble wrap
Adhesive tape, paper wrapping
Crates for fragile objects
Handling equipment
Shipping crates