Parquet Déménagements, your removal company in Poissy and Saint-Germain-en-Laye (78)
Located in Poissy since 1830, our family business was able to establish its reputation over the years in the field of furniture removal.
Nowadays, Sandrine and Ludovic keep perpetuating the tradition and values linked to this profession and make sure to carefully organize the move of each and every customer.
We offer multiple services with various degrees of intervention: an on-demand removal, which respects your needs as well as your budget.
Our artisanal values have helped our company Parquet Déménagements become a true reference in this line of business:  our proximity as well as our availability and a taste for hard and meticulous work are truly appreciated by all the customers who decided to trust us. Therefore, we dedicate ourselves to our clients and make sure to always put you first.
You need an estimate or some personal advice? Feel free to contact us !
We have an open ear for your questions and projects.
Our business is opened Monday to Friday, from 9am to 12pm and from 2pm to 6pm.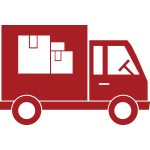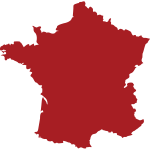 Prepare your move with ease around Poissy
Are you looking for a renowned specialist to organise your next move ?
Whether you are a private individual, a company or a collectivity, moving is not always an easy task. Our team makes sure to provide you with solutions that take both your budget and your needs into account.
We take charge of every step of your move: we are your dedicated contact.
You need to carefully pack and wrap all your stuff? We provide you with a variety of equipment, such as cardboard boxes, bubble wrap, shipping crates, moving blankets…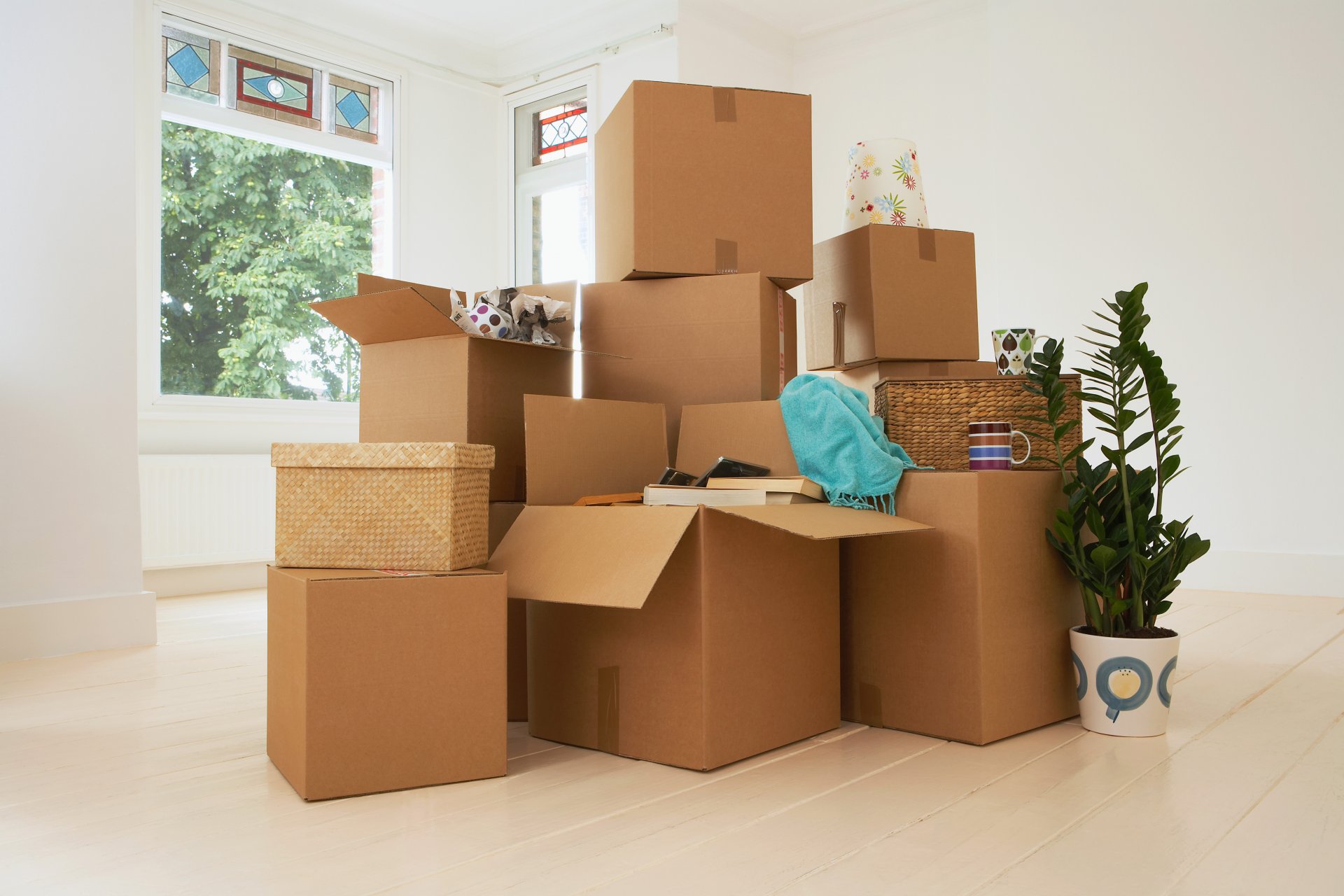 A Furniture Storehouse in Poissy
You have recently been transferred and need to temporarily store your furniture ?
You gave your provisional notice and are waiting for a new accommodation?
Spreading over a surface of 3000m3, our storehouse is closed, heated and secure: it's equipped with a powerful remote monitoring and alarm system which stays on 24 hours, 7 days a week.

Serving the general public as well as the professionals from Poissy and Les Yvelines through 5 generations, we intervene for instance in cities such as Maisons-Lafitte, Saint-Germain-en-Laye, Mantes-la-jolie or Versailles.
Over the years, more and more local and national companies have put their trust in our business: La MAIF, Peugeot, Citroën and VEOLIA are all part of our regular customers.
Our Intervention area
We usually work in the entire French department of Yvelines (Plaisir, Montesson, Maisons-Lafitte, Le Pecq, St-Germain-en-Laye, Carrières-sous-Poissy…). On demand, we can also intervene across the French territory.